---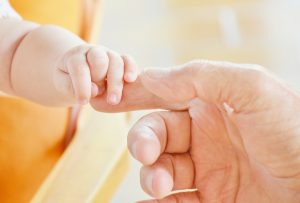 Vision
Children in Ionia County are healthy, eager, and prepared to succeed in school and life.
Mission
The ICGSC will develop a seamless system of care that utilizes community resources and supports to help our families have access to the tools needed to provide a healthy start for all children birth to kindergarten entry.
Purpose
The purpose of the collaborative is to: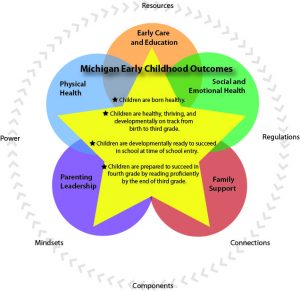 Develop an on-going coordinated system of community resources and supports to assist all Ionia County families in providing a Great Start for their children from birth to kindergarten entry according to the Early Childhood Outcomes established by the Michigan Office of Great Start.
Assist the local ICGSC Director in accomplishing early childhood related tasks, goals and objectives to improve the local system of early childhood related programs and services.
Assist in the development and implementation of a local early childhood and parent focused strategic and action plan based on a local needs assessment.
Implement recommendations.
Encourage, facilitate and support parent engagement in participation and leadership roles.
Assist in engaging philanthropic, faith-based, public, private and legislative support, including fund development and advocacy.
---
Click on Committee Information to learn more about the different committees and how to get involved with the Great Start Collaborative.
---