---
Connecting families to the resources that are available in Ionia County is central to the mission of the Ionia County Great Start Collaborative.  
Follow the links below to find local agencies and organizations that are here to help!
---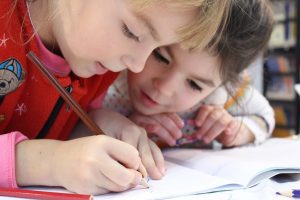 Physical & Mental Health Resources
Education & Parenting Resources
All of the resources listed in the links above are available for download on our Quick Connect v5 one sheet.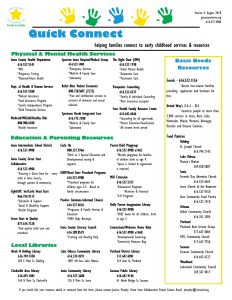 ---
For a complete list of everything available in Ionia County, including Physicians, Dentists, resources for Veterans and much more, check out the EightCAP Community Resource Directory for Ionia County.